[ad_1]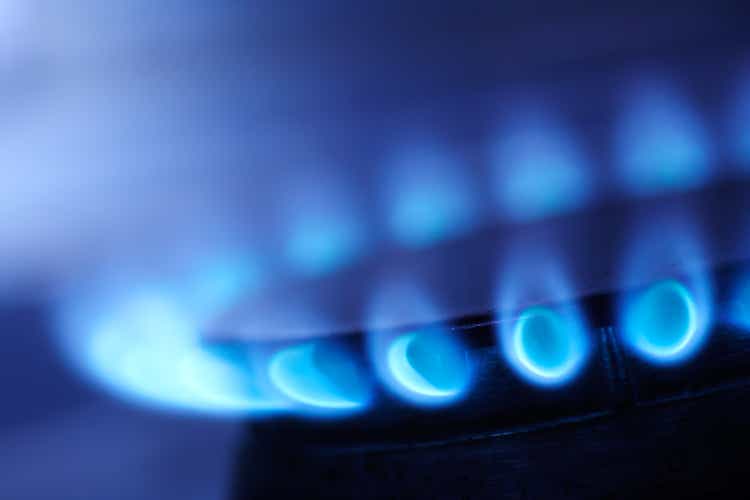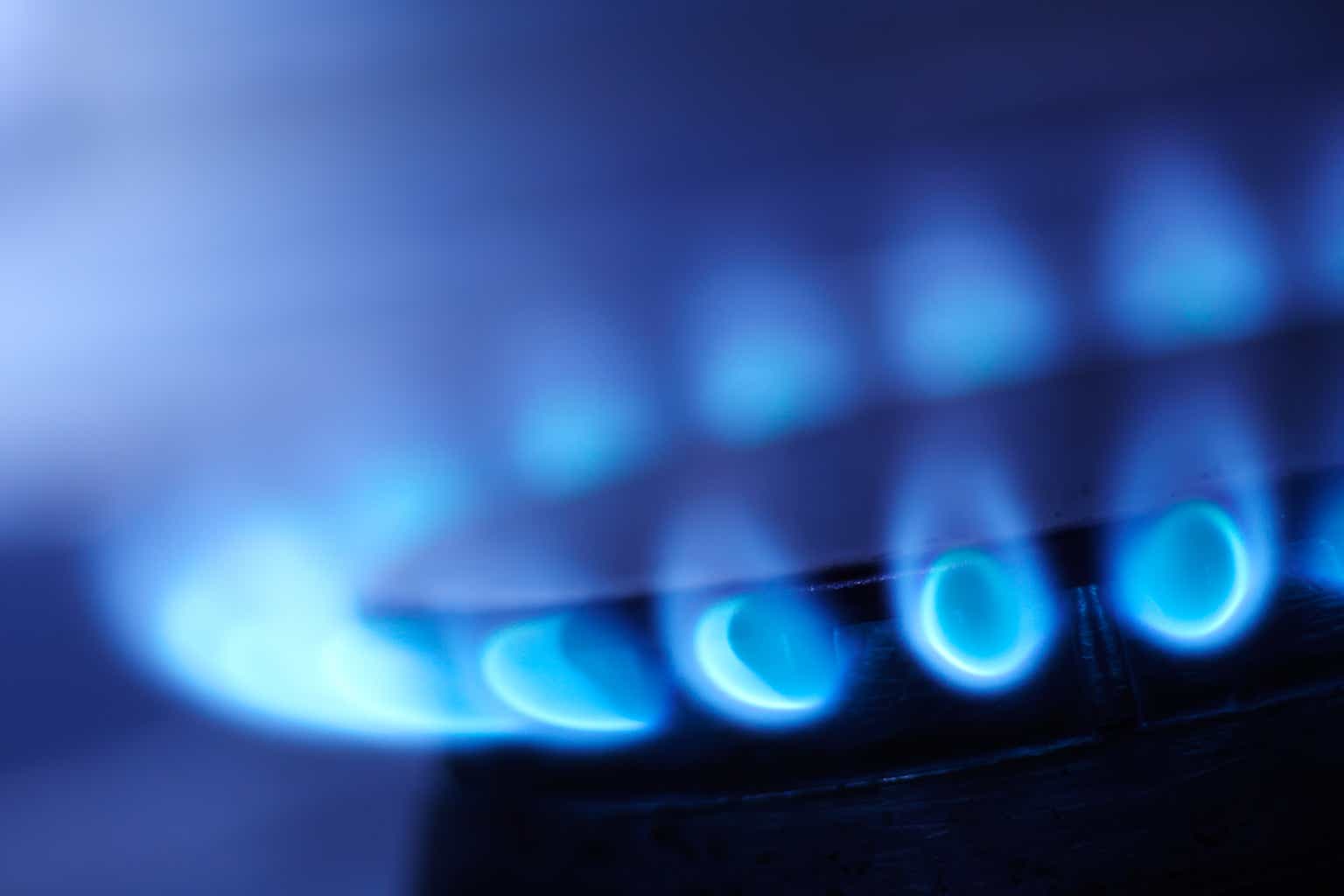 U.S. natural gas futures extended their sharp slide to a 25-month low Friday on forecasts for milder winter weather than expected over the next two weeks.
Meteorologists expect the extreme cold currently slamming parts of the U.S. will end by February 4 with average temperatures climbing to mostly above-normal levels through at least February 18.
January temperatures in the U.S. Lower 48 states averaged 41.8 degrees Fahrenheit, second warmest on record for the month, and U.S. natgas prices fell 40% for the month in the biggest monthly decline since a 42% thrashing in January 2001.
Natural gas prices skyrocketed in parts of the U.S. northeast this week as bitter cold swooped in, boosting demand for the fuel.
Meanwhile, European benchmark natural gas surged more than 6% for the biggest weekly gain in two months, with colder weather set to bear down on much of the continent.
Front-month Nymex natural gas (NG1:COM) for March delivery closed Friday -1.9% to $2.410/MMBtu, plunging 15.4% for the week in a 63% rout during seven straight weekly declines.
ETFs: (NYSEARCA:UNG), (UGAZF), (BOIL), (KOLD), (UNL), (FCG)
Relevant stock tickers include (EQT), (RRC), (AR), (CTRA), (SWN), (CHK), (CRK), (LNG), (TELL)
Prices plummeted even as expectations rise that the Freeport liquefied natural gas export plant in Texas could start pulling in large amounts of fuel as it restarts LNG production in coming weeks.
U.S. regulators this week approved Freeport's plan to start sending gas to one of the plant's three liquefaction trains, which turn gas into LNG.
Freeport LNG said on Friday it plans to restart the one liquefaction train at its long-idled plant this week.
Analysts have said they do not expect Freeport to return to full LNG production until at least March.
[ad_2]

Source link