[ad_1]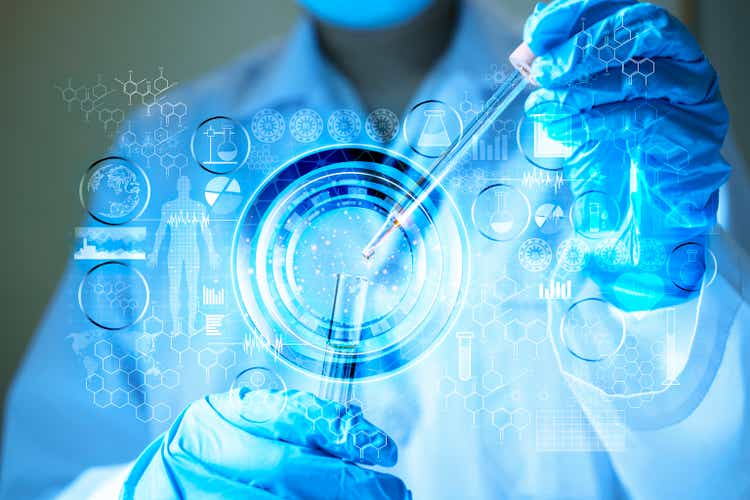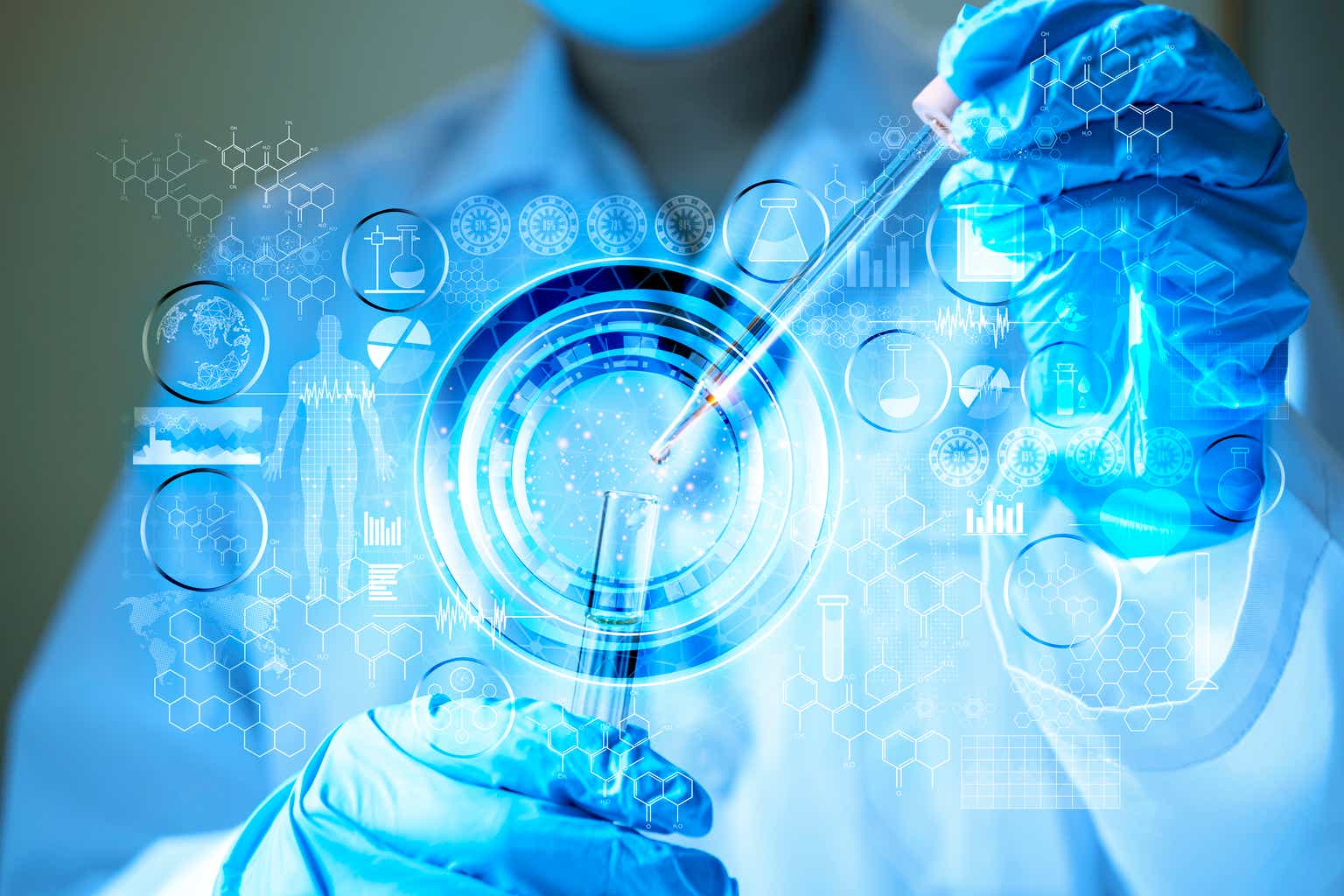 Regenerative medicine developer Biostage (OTC:BSTG) has scrapped plans for an uplisting and accompanying public offering.
Biostage said in an SEC filing that it was withdrawing its S-1 application. The company had originally filed for the offering in June 2022. It later indicated in a November filing that it was looking to raise around $6M.
Shares of Biostage currently trade OTC under the symbol BSTG. The company had been seeking a Nasdaq listing.
Based in Massachusetts, Biostage is focused on developing therapies to repair damaged organs using a patient's own stell cells. In 2017, Biostage conducted the world's first successful regeneration of the esophagus in a patient treated for esophageal cancer. The company is hoping to begin clinical trials for the procedure this year.
In December, Biostage said it had hired contract research organization IQVIA to manage its first clinical trial.
[ad_2]

Source link