[ad_1]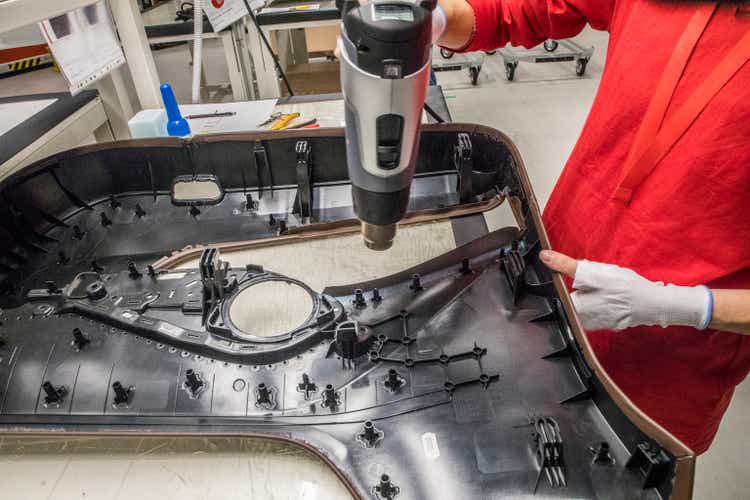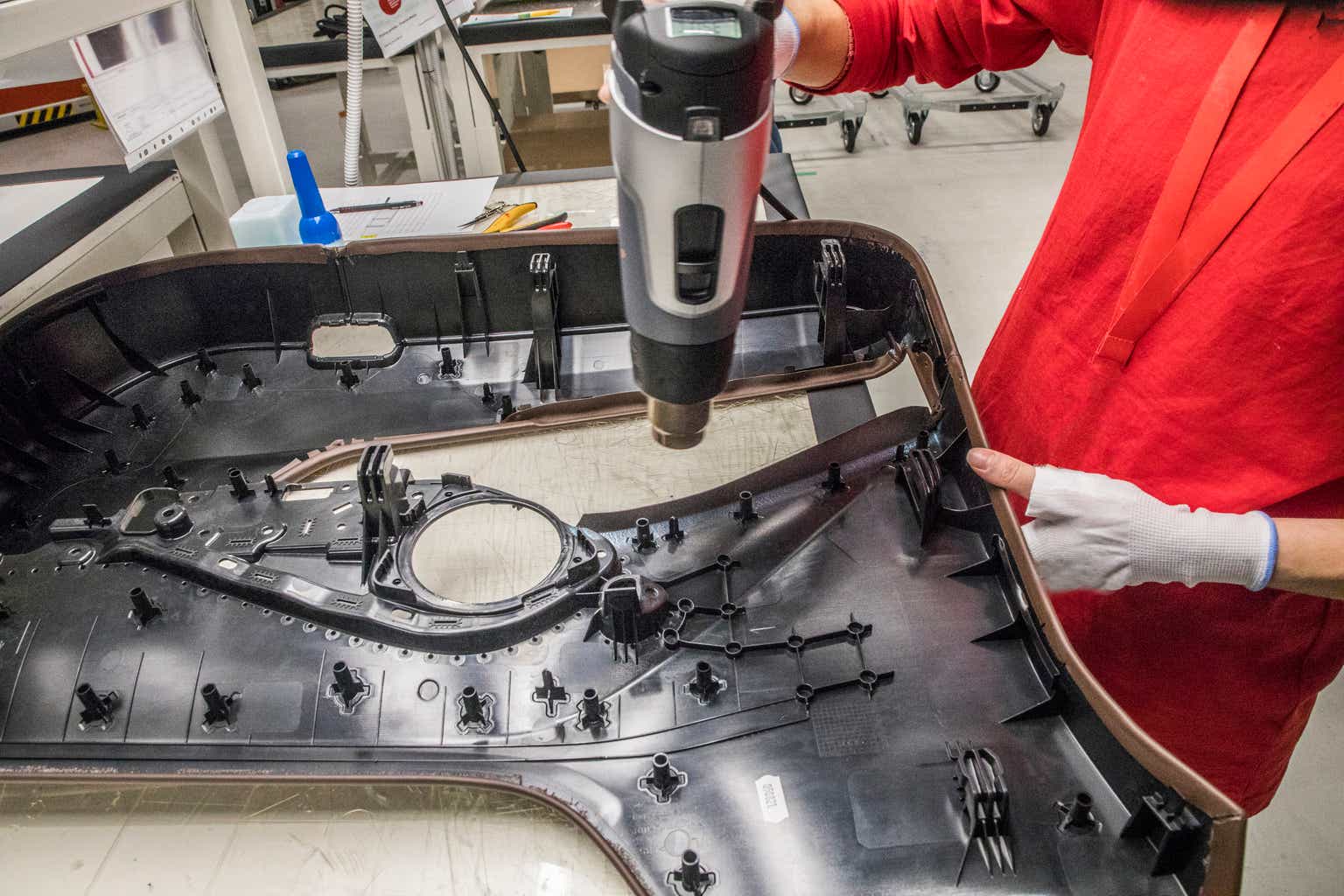 Illinois Tool Works (NYSE:ITW) rose on Thursday to touch a 52-week high after the maker of industrial products and equipment reported revenue that was better than estimated. Its stock advanced as much as 5.6% to hit $252.87 a share.
Revenue rose 7.9% to $3.97 billion in Q4 – beating the Wall Street average estimate of $3.9 billion – from $3.68 billion a year earlier. The company said demand for automotive and food equipment helped drive growth.
Adjusted EPS increased 21% to $2.34, less than the consensus estimate of $2.53. Net income advanced 49% to $907 million in Q4 from $609 million a year earlier, while EPS rose to $2.95 from $1.93.
Among its business segments, revenue in equipment for the automotive industry rose 20%, while food equipment increase 17%.
Illinois Tool Works (ITW) introduced 2023 guidance of GAAP EPS in a range of $9.40 to $9.80, and organic growth of 3% to 5%.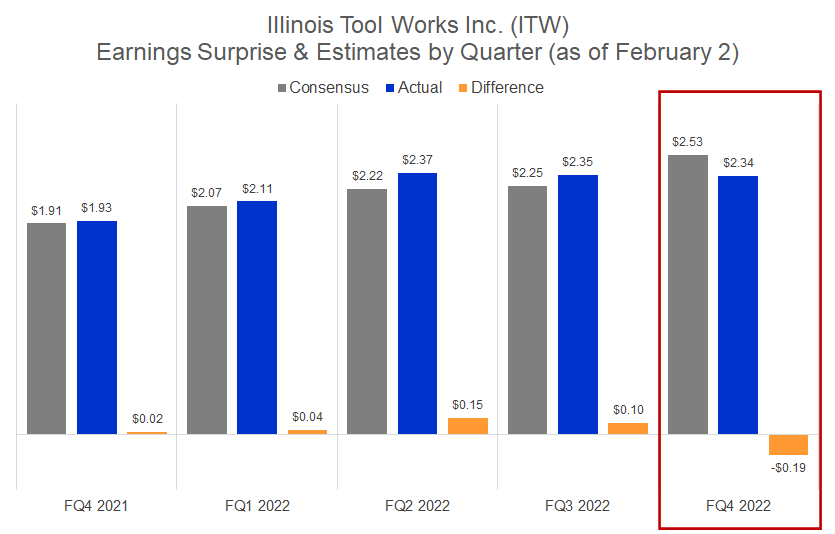 [ad_2]

Source link